Borderless Car Visits Customers In Uzbekistan
Henan Borderless International Trade Co., Ltd. Recently dispatched a delegation to Uzbekistan with the aim of promoting in-depth communication and collaboration between the two parties in automotive trade, technological exchange, and cooperation.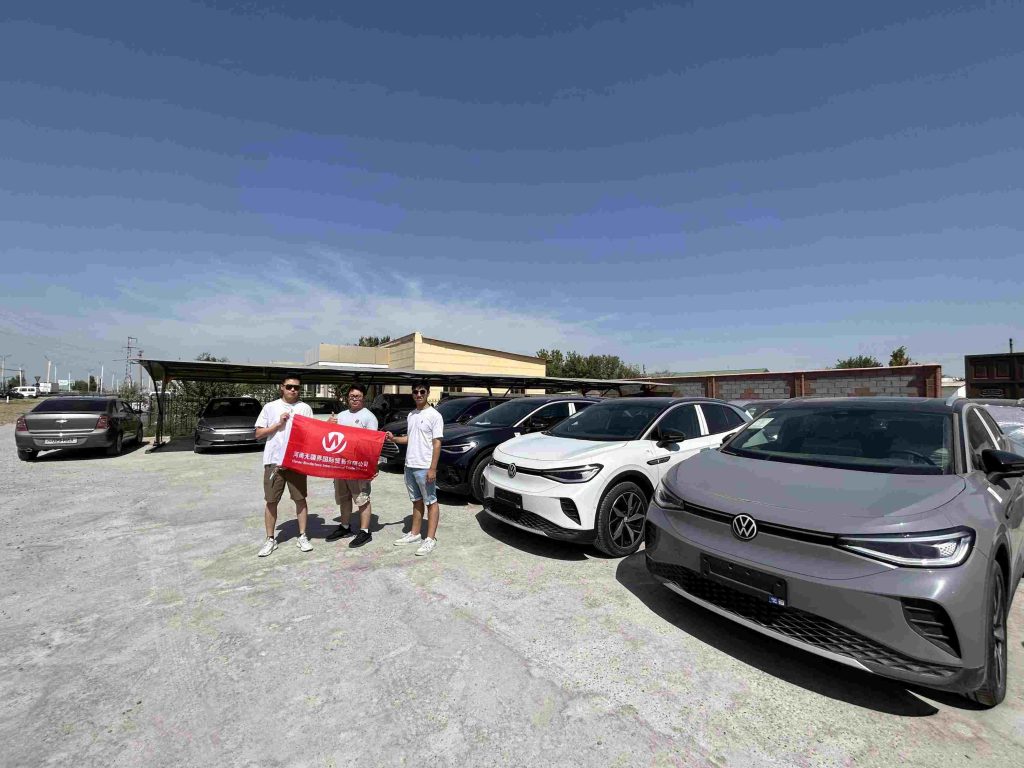 As one of China's leading automotive trading companies, Henan Borderless International Trading Co., Ltd. possesses abundant experience and resource advantages in the field of automotive trade. The visiting delegation consisted of senior executives and key personnel from the company, who conducted thorough research and exchanged ideas regarding the automotive market and industry development in Uzbekistan, actively seeking opportunities for collaboration.
During their stay in Uzbekistan, the delegation visited local automobile manufacturing companies, parts suppliers, and automotive sales markets to gain a deep understanding of the current status and potential of the automotive industry in Uzbekistan. They also engaged in extensive discussions and exchanges with local automotive enterprises, industry associations, and experts, exploring prospects and methods for cooperation in automotive trade, technological exchange, and industrial collaboration.
Throughout the visit, the delegation signed multiple cooperation agreements with local automotive enterprises, covering areas such as automotive sales and parts supply, laying a solid foundation for future cooperation.