Volkswagen
Volkswagen, founded in 1937, is an automobile manufacturing company headquartered in Wolfsburg, Germany. It is also the core enterprise of Volkswagen Group, one of the world's four largest automotive manufacturers.
We have Volkswagen cars available for sale, including Volkswagen Bora, Volkswagen Lavida, Volkswagen Passat, Volkswagen ID3, Volkswagen ID4, and Volkswagen ID6.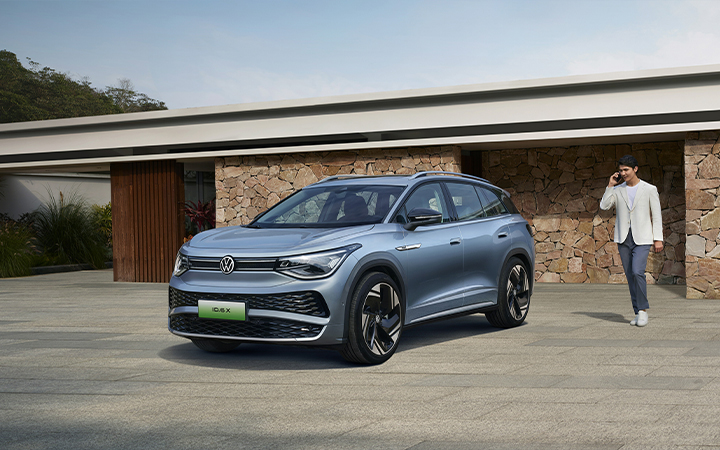 Borderless Car is a professional car import and export trade company. We want to create a borderless world auto industry. The following is the Volkswagen vehicle models that we are selling.