NETA
NETA is an automotive brand under Hezhong New Energy Automobile Co., Ltd. founded in 2014 with the development philosophy of "electrification, intelligence, and connectivity." It aims to make high-quality intelligent electric vehicles easily accessible to users, resonate with their needs, and accelerate technological innovation for mutual growth with the industry.
Currently, NETA has introduced models like NETA GT, NETA S, NETA U, and NETA V.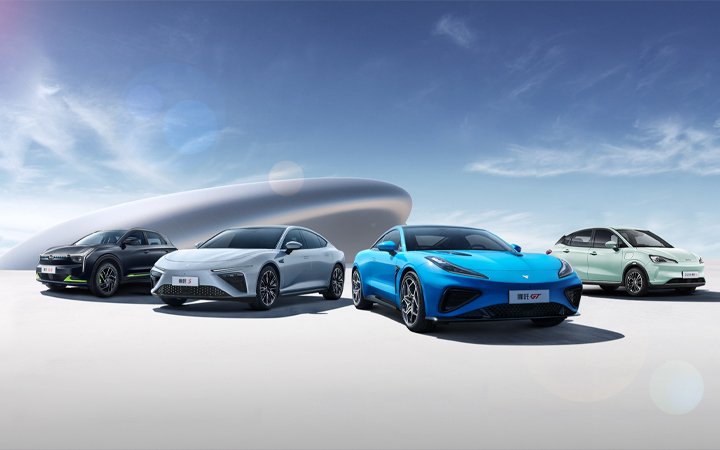 Borderless Car is a professional car import and export trade company. We want to create a borderless world auto industry. The following is the NETA vehicle models that we are selling.
TZ210XS001 Drive Motor
Equipped with the TZ210XS001 drive motor and CATL ternary lithium battery, the single-motor version offers a maximum power of 170kW, while the dual-motor version provides front and rear powers of 170kW each. The available power options include extended-range hybrid and pure electric models.
Snapdragon 8155 Chipset
With its robust computing capabilities, the third-generation Snapdragon 8155 chipset supports and expands various applications in the intelligent cockpit, delivering a smooth, refined, and immersive user experience.
L2.5+ Intelligent Assisted Driving System
The L2.5+ intelligent assisted driving system comprises 22 features, including adaptive cruise control (ACC), automatic emergency braking (AEB), lane-keeping assist (LKA), high-speed lane change assist (HWA), and rear collision warning (RCW).