Jetour
Jetour Automobile is a new product lineup launched by Chery Holding Group in 2018 and upgraded to an independent brand in July 2021. Adhering to the "Travel+" strategy, JETOUR focuses on and delves deeper into the "Travel+" niche market, continuously expanding more travel scenarios, and striving to create the most suitable vehicles for travel.
Currently, our available models include Jetour X70, Jetour X70 PLUS, Jetour X70 PRO, Jetour X90, Jetour Dashing, Jetour Traveller, etc.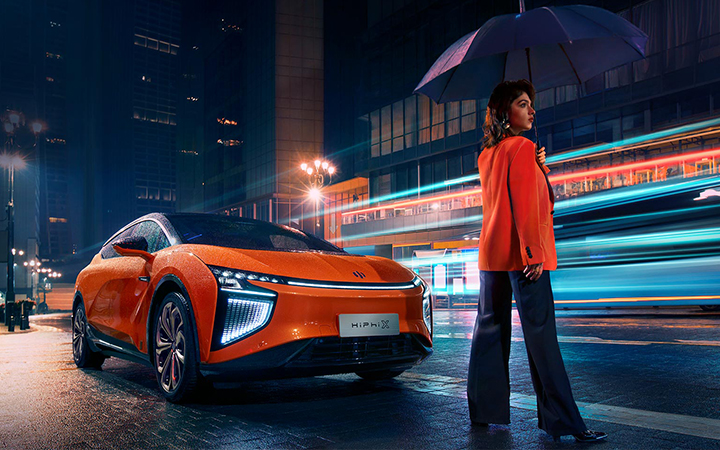 Borderless Car is a professional car import and export trade company. We want to create a borderless world auto industry. The following is the Jetour vehicle models that we are selling.
Kunpeng Power
Kunpeng Power encompasses professional power solutions for future mainstream power forms, including engines, hybrid transmissions, electric drives, batteries, and hydrogen energy. It continuously brings customers a delightful experience in terms of energy consumption, range, and acceleration performance.
XWD Intelligent Full-Time Four-Wheel Drive System
With a 6+1 intelligent off-road mode, the XWD system features an exclusive X-One Key Off-Road Mode that integrates intelligent operations into the off-road mode. It covers single signal, dual signal, triple signal, and even redundant modes to cater to various application scenarios, enabling users to achieve more convenient and accurate mode switching in a shorter time.
Ecosystem
Currently, Jetour Automobile has collaborated with 110 partners in the environmental and economic alliance for mobility, offering users over 100 exclusive benefits. In 2023, Jetour Automobile will continue to uphold the user-centric concept to better serve Jetour owners.