GWM
Established in 1984, GWM Group is a Chinese automotive brand. Its business operations involve the design, research and development, production, sales, and service of automobiles and components. The company focuses on key research and development as well as the application of advanced technologies such as intelligent connectivity, autonomous driving, and semiconductors.
GWM has also strategically positioned itself in the clean energy sector, including power batteries, hydrogen energy, and solar energy, establishing a complete industrial chain layout. The company is currently undergoing accelerated transformation into a globally recognized intelligent technology company.
Notable vehicle models already released by GWM include the Haval H6 EV, Haval Big Dog EV , Wey Blue Mountain DHT-PHEV, Wey Mooca DHT-PHEV, Wey Latte DHT-PHEV, and Tank EV.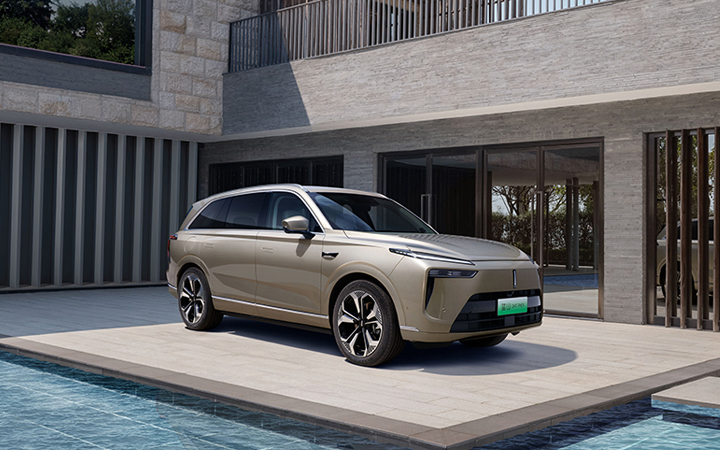 Borderless Car is a professional car import and export trade company. We want to create a borderless world auto industry. The following is the GWM vehicle models that we are selling.