Wuling Motors
Established in 1985, Wuling Motors offers a diverse lineup of vehicles, encompassing both electric and fuel-powered options. Currently, Wuling has introduced models such as Wuling Bingo, Wuling Air EV, Wuling MINIEV Convertible, Wuling MINI EV GAMEBOY, Wuling MINIEV Macaron, and Wuling Nano EV.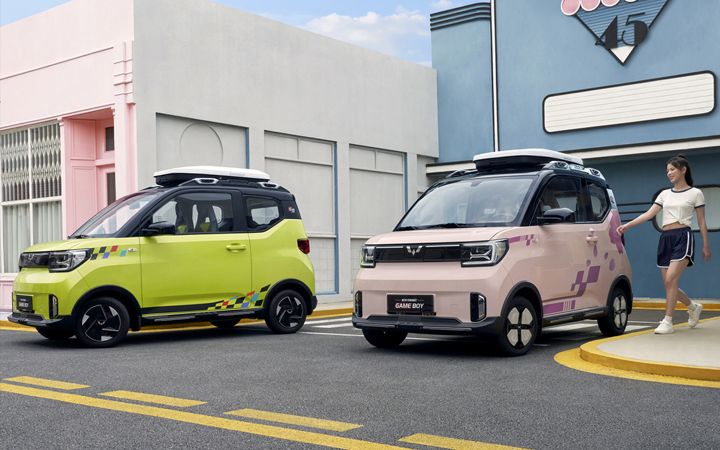 Borderless Car is a professional car import and export trade company. We want to create a borderless world auto industry. The following is the Wuling Motors models that we are selling.
Efficient Electric System
The employed drive motor boasts efficient and energy-saving characteristics, elevating the driving experience to provide enhanced comfort and range performance.
Smart Technology
A series of smart technologies are incorporated, including an electronic drive control module, intelligent energy management module, and active vehicle body control.
Ling OS Smart System
Featuring a 10.25-inch dual-screen display with a revamped UI interface, Ling OS supports comprehensive OTA upgrades, online navigation, remote control via the app, Bluetooth key functionality, and real-time monitoring of the vehicle's power status through the app.
Safety Features
Equipped with an electronic vehicle stability system, front and side airbags, and comprehensive safety protection systems. The sturdy cage structure incorporates a high proportion of high-strength steel, reaching up to 62%.