Toyota
Toyota Motor Corporation, founded by Kiichiro Toyoda, is an automobile manufacturing company headquartered in Toyota City, Aichi Prefecture, Japan, and Bunkyo Ward, Tokyo. The company's vision is to become the most trusted enterprise, achieving social recognition, customer satisfaction, and employee growth through stable operations and continuous development.
Currently, we have the following models available for sale: Toyota RAV4, Toyota C-HR, Toyota Corolla, Toyota Camry, and Toyota Avalon.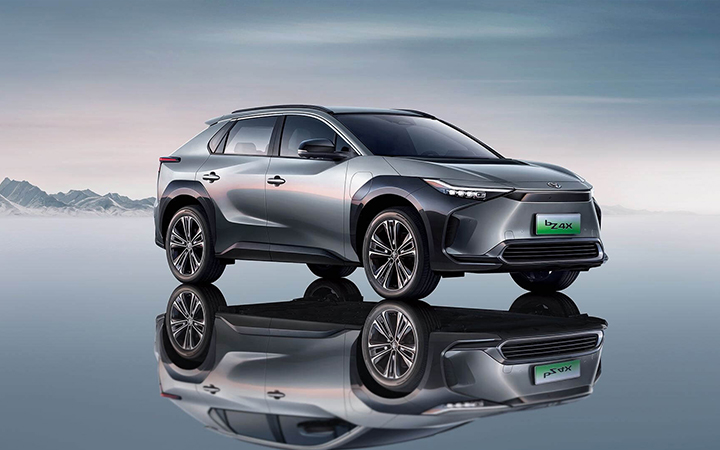 Borderless Car is a professional car import and export trade company. We want to create a borderless world auto industry. The following is the Toyota vehicle models that we are selling.
Intelligent Electric Hybrid System:
Toyota's new fifth-generation electric hybrid system, known as Intelligent Electric Hybrid System, has undergone a comprehensive transformation compared to its predecessors. Through miniaturization, lightweighting, and precision engineering, the system further improves the proportion of electric power driving, resulting in more powerful power output, faster power response, and sustained acceleration performance. This leap in driving experience has been achieved.
T-Pilot Intelligent Driving Assistance System:
T-Pilot assists drivers in safe and convenient driving through intelligent perception, prediction, and processing, in diverse traffic scenarios. With the ultimate goal of "zero traffic accidents and injuries," it safeguards your daily travel safety.
Toyota Connect Intelligent Connectivity:
Through the in-vehicle communication module, the vehicle is connected to the backend data center and call center, providing 365-day, 24-hour intelligent and advanced vehicle connectivity services, ensuring safety, comfort, and convenience anytime, anywhere. It will continue to upgrade and evolve, offering you richer and higher-quality services.
Toyota Space Intelligent Cabin:
Featuring a multimedia intelligent large screen, it brings efficient interactive experiences. Through personalized customization by AI assistants, it creates an exclusive futuristic space for you. We will continue to explore user needs, realizing more possibilities for intelligent cabins and providing diversified services that exceed expectations.