Export Qualifications
Our export qualifications are in line with national policies and regulations, and we hold legal and valid export qualification certificates. In the export business, we strictly abide by relevant laws, regulations and industry standards to ensure the quality, safety and compliance of exported goods.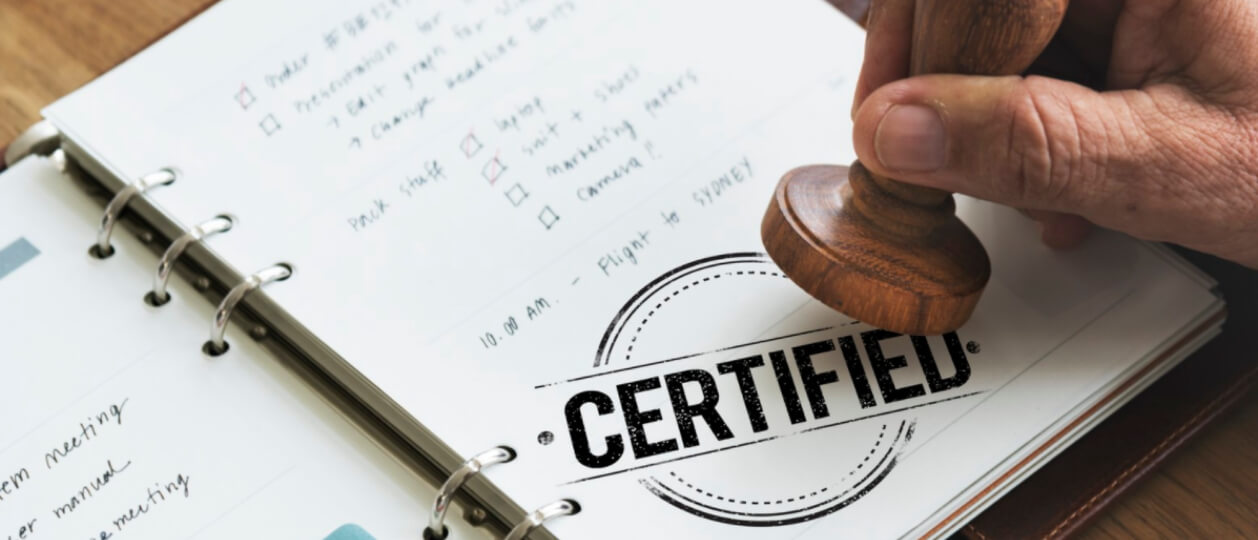 Our car sales company can provide automotive products and services to customers around the world, including all kinds of electric vehicles, used cars, SUVs, off-road vehicles, etc. Our products have undergone strict quality testing and certification, and meet international standards, which can meet the needs of different regions and different markets.

The product quality is reliable, in line with international standards and customer needs.

The team is professional and efficient, and can provide customers with one-stop service throughout the whole process.

Favorable price, provide competitive price, and provide flexible payment methods and cargo insurance services.

Good brand reputation and customer reputation, able to provide high-quality, safe and reliable automotive products and services.
Patent Certificate
We have obtained ISO9001, ISO14001, ISO45001, CCC and CE certificates,
All our products comply with international standards