Hyundai
Hyundai Motor Company was founded in 1967 by Chung Ju-yung, the former chairman of the Hyundai Group. In the course of Hyundai's development, Hyundai Electronics was established in 1982, providing strong support for Hyundai Motor's modernization process. In 1991, the company introduced the first internally designed powertrain, the Alpha engine. In December 2000, Hyundai Motor (China) Sales Headquarters was established in Shanghai.
Currently, our available models include the Hyundai Sonata, Hyundai Tucson, and Hyundai Elantra.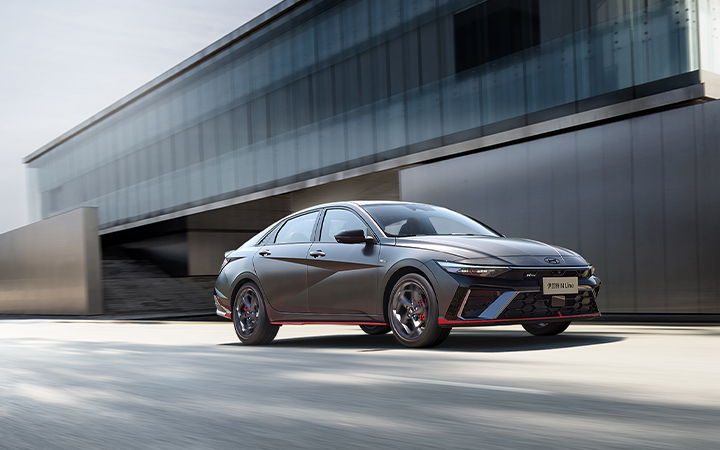 Borderless Car is a professional car import and export trade company. We want to create a borderless world auto industry. The following is the Hyundai vehicle models that we are selling.
CVVD (Continuously Variable Valve Duration)
CVVD is an engine technology developed by Hyundai Motor to balance fuel efficiency, performance, and environmental requirements. It breaks through the bottleneck of engine valve control technology, synchronously improving engine performance and fuel efficiency while reducing exhaust emissions.
i-GMP Platform
Utilizing advanced modular technology and comprehensive upgrades to the spatial architecture, vehicles produced on the new platform achieve significant improvements in safety, fuel efficiency, lightweight design, driving performance, and comfort. The i-GMP platform features five core characteristics: user-friendly design, enhanced collision safety, superior energy efficiency, sporty handling, and spacious comfort, significantly enhancing the vehicle's overall performance.
Hydrogen Fuel Cell Technology
Hyundai's hydrogen fuel cell system (for vehicles) has been honored with the "Ward's 10 Best Engines" award. It features modular, streamlined, and lightweight design characteristics. The system has a rated power of 90 kW, a storage temperature range of -35 to 75°C, and an operating temperature range of -30 to 45°C. Its dimensions, power density, and other parameters are globally leading, and it has passed rigorous safety tests such as high-altitude drops, extreme cold, and fire resistance. Certified by a professional testing organization, the China Automotive Technology Research Center Co., Ltd., its power generation efficiency exceeds 64%, far surpassing the 30-40% efficiency level of internal combustion engines.