Logistics
Our car sales company places great emphasis on logistics and delivery services, providing customers with high-quality delivery experiences. Our logistics system has a sophisticated supply chain management and real-time monitoring mechanism in place to ensure the rapid and accurate completion of delivery tasks.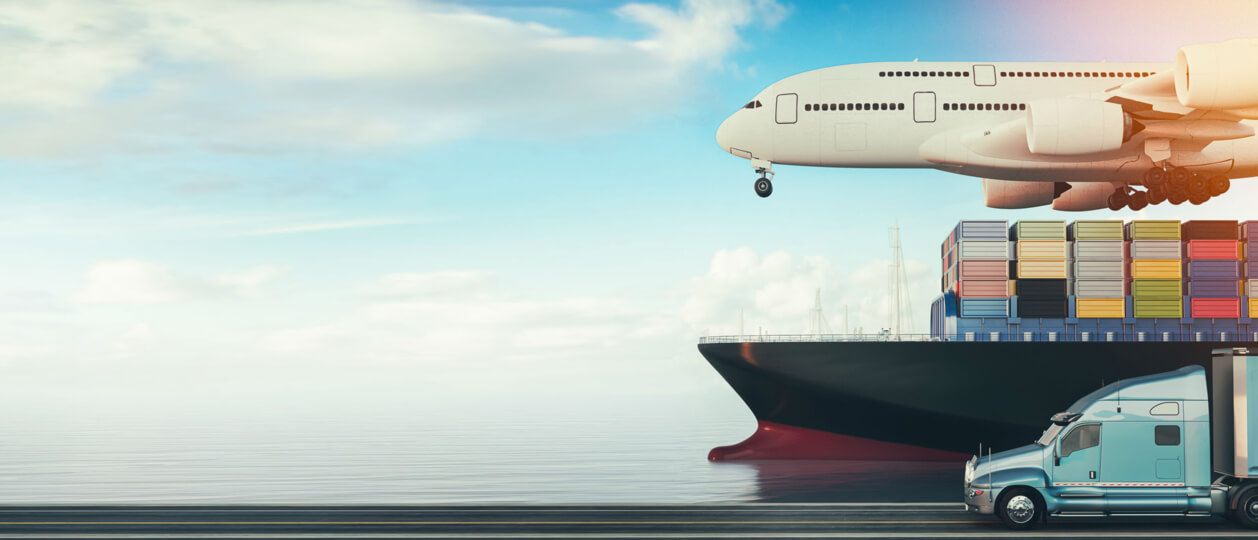 
Warehouse and Inventory Management
As a professional import and export trading company, we have rich experience and professional skills. We understand the trends and demands of domestic and foreign markets and can provide customized services according to different customer needs.

Transportation Management
We have a variety of transportation modes, including land, sea, and air transportation, which are flexibly selected according to different customer needs and geographical distribution. Our logistics team tracks and supervises every transportation link to ensure safety and timeliness throughout the transportation process.

Delivery Service
We provide vehicle delivery services, allowing customers to receive their vehicles conveniently at home. Our logistics team will contact and confirm the delivery time and location with the customer before delivery to ensure that the customer can receive the vehicle conveniently and quickly.