Denza
Denza Motors is a joint venture established in 2010 by BYD and Mercedes-Benz, making it China's first automotive brand dedicated to new energy vehicles.
Currently, Denza Motors has released several models, including the N7, D9, and D9 PREMIER.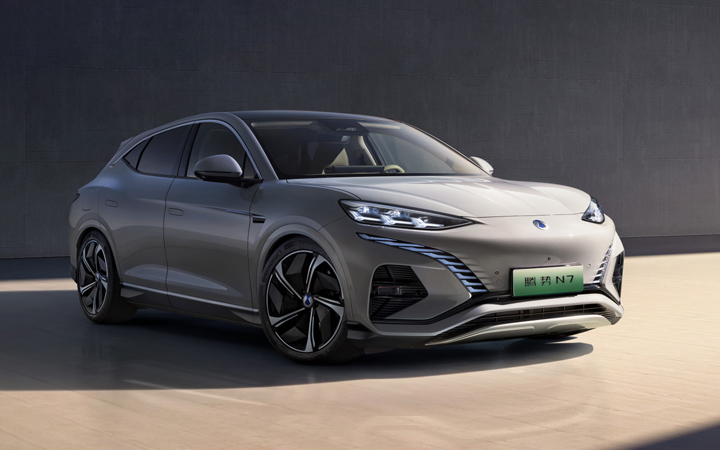 Borderless Car is a professional car import and export trade company. We want to create a borderless world auto industry. The following is the Denza vehicle models that we are selling.
Pilot Intelligent Driving Assistance System
Equipped with 33 high-performance intelligent driving perception components, the system achieves high-precision sensor fusion. It features two long-range high-precision Lidar sensors, enabling a maximum detection distance of 200 meters.
e-platform 3.0
The system incorporates a wide temperature range of -30 to 60 degrees Celsius, along with an efficient heat pump and blade batteries. It supports a direct current charging power of up to 166 kW and provides a range exceeding 600 km.
Ultra-High Safety Rating
The vehicle utilizes up to 75% high-strength steel plates throughout its structure. It includes front dual anti-collision beams, aluminum alloy pillar anti-collision beams, heat-formed rear anti-collision beams, and four-door safety protection rods. Additionally, structural reinforcement components enhance overall safety performance, significantly improving the vehicle's safety level.
BOS Operating System
With independent chip information storage and physical covering of in-car cameras, the system employs high computing power chips and a self-developed BOS operating system. It integrates ONE ID facial recognition technology, enabling intelligent language assistance for various scenarios, OTA updates for multiple intelligent modes, as well as UWB and NFC digital key smart access capabilities.