Changan Automobile
Changan Automobile Co., Ltd., abbreviated as Changan Automobile, was established in 1996. Changan Automobile Global Research and Development Center is an open and collaborative smart research platform that integrates global resources. It encompasses seven major functions, including design, testing, and management, covering twelve areas such as simulation analysis, noise and vibration, and collision safety. The center includes 180 laboratories dedicated to hybrid powertrains, air conditioning systems, non-metallic materials, and a global data center built using cloud technology.
Currently, Changan Automobile has released several models, including Changan Benben E-Star, Changan Eado EV, Changan Lumin, and Changan uni-K.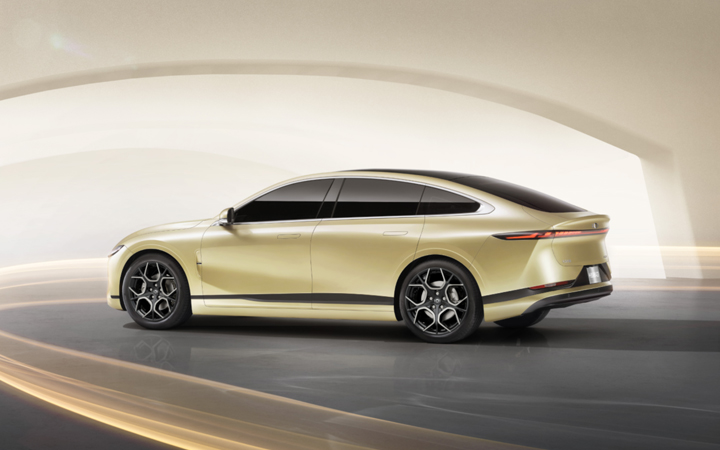 Borderless Car is a professional car import and export trade company. We want to create a borderless world auto industry. The following is the Changan Automobile models that we are selling.
BLUECORE Blue Whale Power:
This innovative development platform consists of the Blue Whale engine, Blue Whale transmission, and a fully integrated modular engine research platform that embraces electrification. The platform supports oil-electric hybrid systems by combining advanced technologies.
8 core R&D capabilities of powertrain
Engine design, transmission development, CAE simulation, NVH evaluation, powertrain control, test trial production, performance development, locomotive integration, etc.
Blue Whale NE power platform
The first modular power platform of the Chinese brand, the platform design is compatible with 1.0-1.8L displacement, and the generalization rate is as high as 98%. The whole series embraces electrification and is compatible with 48V/HEV/PHEV/REEV.