ORA
The ORA is a subsidiary of GWM and is the first independent new energy vehicle brand among China's mainstream domestic automakers. Great Wall Motors officially launched the ORA brand on August 20, 2018. ORA positions itself as a car brand that loves women more, aiming to establish the correct values in the industry when treating female users.
Currently, ORA has released several models, including the ORA Good Cat, ORA good Cat GT, Ora Ballet Cat,and ORA Lightning Cat.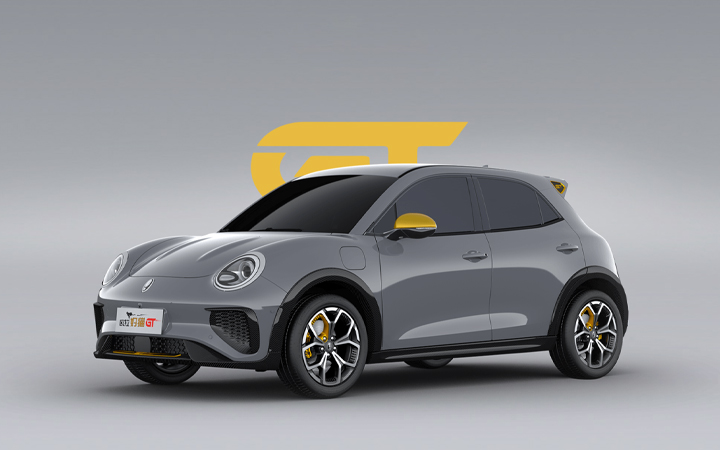 Borderless Car is a professional car import and export trade company. We want to create a borderless world auto industry. The following is the ORA vehicle models that we are selling.
ORA-PILOT 3.0 Intelligent Advanced Driver Assistance System
ORA-PILOT 3.0 is equipped with 28 intelligent sensors and utilizes a fusion solution of visual cameras, sensing radar, and 5G multi-satellite technology.
Comprehensive Ecological Thermal Management System
Based on a high-efficiency three-electric constant temperature liquid cooling system, it features an integrated battery pack and electric drive module, as well as an AGS intelligent active air intake grille. Through active/passive constant temperature control technology and waste heat reuse, it ensures electrical and thermal safety while further expanding energy sources and reducing power consumption.
Short Sword Worry-Free Battery
The Short Sword Worry-Free Battery adopts honeycomb energy cells. The power battery shell of the ORA brand uses SMC material and aluminum profile welding technology. Other components are also designed for lightweight characteristics, reducing weight while ensuring high strength and rigidity of the battery pack.
BMS Battery Management System
Effectively monitors and regulates the real-time status of the battery to ensure its safety. The bi-directional breathable explosion-proof valve design balances the internal and external pressure of the battery pack and provides emergency pressure relief protection.