Hongqi Auto
Hongqi Auto is a high-end automotive brand directly operated by China FAW Group Corporation. In 1958, the first Hongqi sedan was born. Hongqi's product lineup includes three categories: fuel vehicles, electric vehicles, and hybrid vehicles.
Currently, Hongqi has released models such as E-HS9, E-HS3, and E-QM5. Hongqi's self-developed Battery Management System (BMS) has obtained OTS certification. The BMS the FME platform adopts a master-slave hardware topology with one Battery Control Unit (BCU) and multiple Battery Sampling Units (BSU). The BCU has been optimized and upgraded based on the corresponding products of Hongqi, along with the innovative honeycomb-like all-aluminum super-strong battery structure.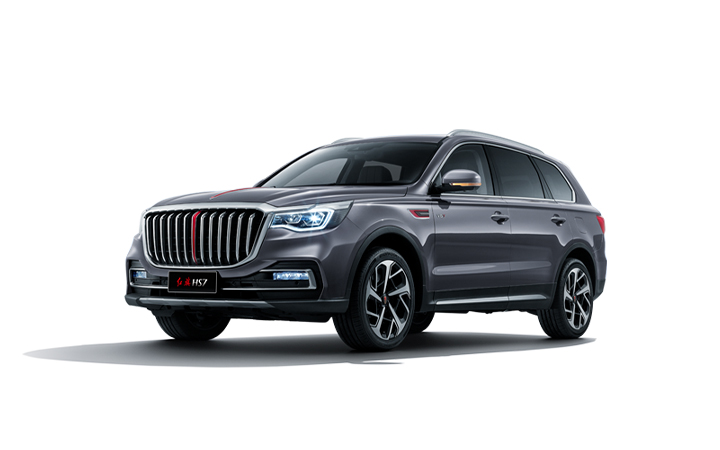 Borderless Car is a professional car import and export trade company. We want to create a borderless world auto industry. The following is the Hongqi Auto models that we are selling.
Vehicle OTA System
Hongqi is equipped with OTA upgrade technology, supporting various upgrade modes to meet the vehicle owners' upgrade needs in any situation.
Autonomous Driving System
The technologically advanced autonomous driving system of Hongqi E-HS9 consists of two main systems: Traffic Jam Pilot (TJP) and Automated Valet Parking (AVP).
Battery Thermal Insulation and Heat Dissipation Technology
Hongqi's new energy power batteries creatively use cooling plates instead of insulation pads. The internal high-voltage components, casing, and crossbeams of the battery are all designed with high-temperature insulation protection, improving the battery's thermal insulation performance by more than 50%.