Zeekr
Zeekr was established in March 2021 as an intelligent mobility technology company driven by intelligence, digitization, and data. With a focus on product innovation, user experience, and business model innovation, Zeekr is committed to delivering the ultimate travel experience for its users.
Zeekr has currently released several models, including the ZEEKR X, ZEEKR 001, and ZEEKR 009.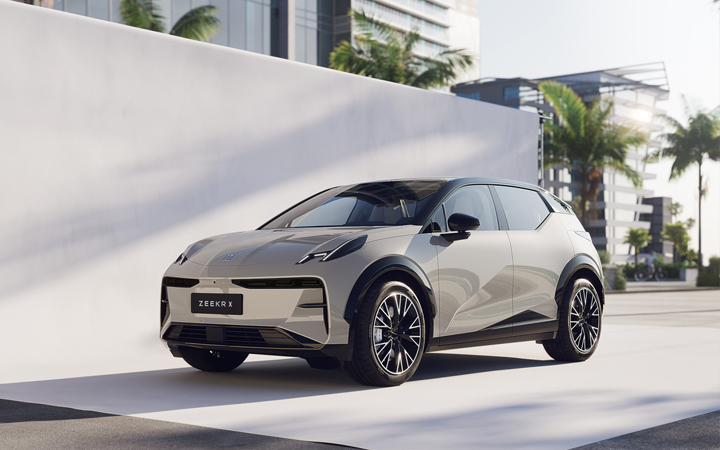 Borderless Car is a professional car import and export trade company. We want to create a borderless world auto industry. The following is the Zeekr vehicle models that we are selling.
SEA Haohan Architecture - Intelligent Evolutionary Experience Architecture
The Sustainable Experience Architecture (SEA) Haohan Architecture encompasses hardware, system, and ecosystem layers, creating a three-dimensional layout.
High-performance Permanent Magnet Synchronous Electric Drive System
Utilizing third-generation Hair-pin winding technology, the system offers enhanced heat dissipation and reduced noise. It is paired with the "Extreme Core" battery pack.
"Octagonal" Multi-layer Energy Absorption Structure
Developed based on global five-star safety standards, it embodies Zeekr's safety philosophy, ensuring every journey is protected.