Aion
Aion is a new energy vehicle brand under GAC Group. Aion's product lineup includes pure electric vehicles, hybrid vehicles, and hydrogen fuel cell vehicles. The brand also offers a range of innovative technologies and services such as intelligent connectivity, autonomous driving, and smart services.
Currently, GAC Aion has released several models, including the Hyper SSR, Hyper GT, AION LX Plus, AION V Plus, AION S Plus, AION Y Plus, and AION S.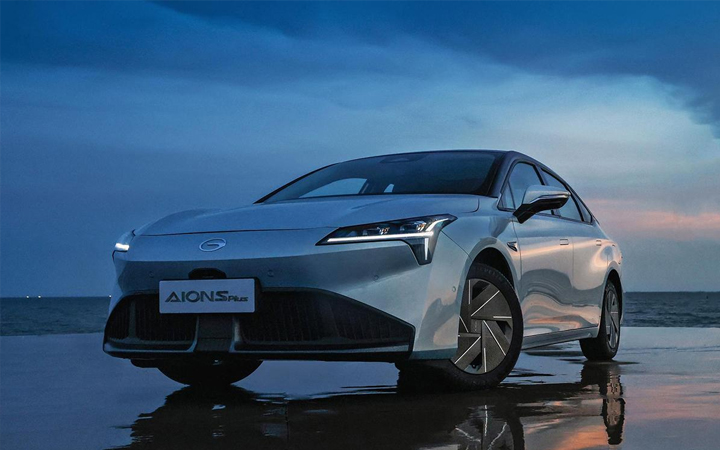 Borderless Car is a professional car import and export trade company. We want to create a borderless world auto industry. The following is the Aion vehicle models that we are selling.
GEP2.0 All-Aluminum Pure Electric Exclusive Platform
Centering around "battery + electric drive," it maximizes power distribution and lightweight advantages, enhancing safety and space utilization.
Dual-Motor "Four-in-One" Integrated Electric Drive with Two-Speed Transmission
Deep integration of dual motors, controllers, and two-speed reducers. It provides powerful performance with 340 kW of power, achieves a comprehensive drive efficiency of 90%, increases power by 13%, reduces volume by 30%, and decreases weight by 25%.
Ultra-Fast Charging Battery Technology
Utilizes new conductive materials to build an efficient three-dimensional conductive network, improving electrode material conductivity. Also employs coated ceramic separators and new high-power electrolytes to enhance battery rate performance and thermal stability.
High-Speed Cooling Three-Dimensional Speed Cooling System
Design features include full-fitting liquid cooling system, high-speed heat dissipation channels, and highly accurate heat conduction paths. The cartridge battery achieves a 40% increase in heat dissipation area and a 30% improvement in heat dissipation efficiency, effectively preventing heat propagation.
Cartridge Battery System
The cartridge battery creates a highly insulated safety chamber to prevent thermal runaway from affecting adjacent cells. Moreover, the battery pack's outer casing can withstand temperatures exceeding 1400°C, providing effective protection for the entire battery pack.
All-time Battery Management System
Enables real-time data collection at a rate of 10 times per second, a 100-fold improvement over previous-generation systems. With a 24-hour all-coverage patrol mode, it continuously monitors the battery's status.