MG
MG was founded in Oxford, England in 1924. In 2007, SAIC Motor Corporation Limited acquired MG, and since then, MG has been following SAIC's "electrification, intelligent connectivity, sharing, and internationalization" strategy. Currently, MG has released several models, including the MG ONE, MG HS, MG5 Scorpio, MG6,MG6 PRO, MG6 PHEV, MG MULAN,and so on.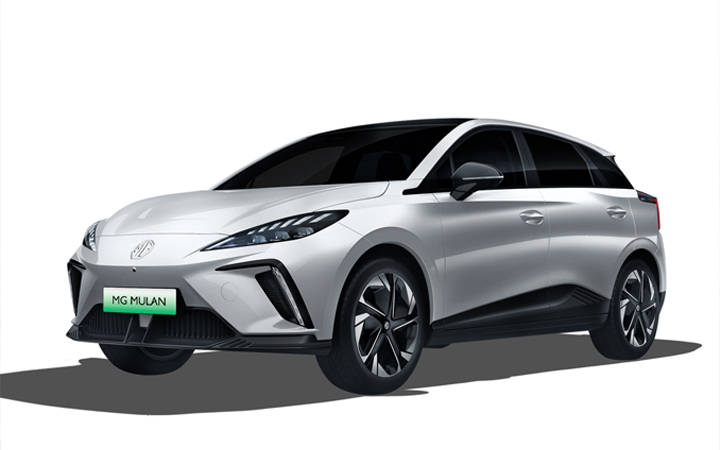 Borderless Car is a professional car import and export trade company. We want to create a borderless world auto industry. The following is the MG vehicle models that we are selling.
Magic Cube Battery
The vertical height of the battery pack in the Magic Cube Battery has significantly decreased, allowing for more interior space. The horizontal arrangement of the battery cells reduces the effective contact area between cells, minimizing heat transfer channels and ensuring high safety performance. The Magic Cube Battery utilizes flexible constraints to adapt to cell expansion, greatly reducing stress on the cells and extending their cycle life.
"Blue Core" 1.5T engine and permanent magnet synchronous motor:
With a maximum power output of 305 horsepower and a comprehensive maximum torque of 480 Nm, the system achieves a fuel consumption of only 1.5 liters per 100 kilometers, combining high-performance driving with energy efficiency and environmental friendliness.
SAIC's EDU II intelligent electric drive unit transmission:
Enables seamless integration between the electric motor and the engine, providing continuous and powerful acceleration. The mechanical transmission efficiency of the electromechanical coupling system exceeds 94%, with a response time of less than 0.2 seconds, achieving sports car-level responsiveness.
SAIC's AliOS Internet system:
Includes intelligent recommendations for 100,000 charging stations, such as Telematics and Anyue, addressing the pain point of "difficulties in finding charging stations." It also provides a series of ultimate connected experiences based on big data, including travel, entertainment, payment, car maintenance, and service.
XDS Cornering Dynamic Control System:
During high-speed cornering, when understeer occurs, XDS actively brakes the inner driving wheel and, if necessary, slightly increases engine torque to generate a lateral force moment that assists in steering, suppressing insufficient steering force and improving cornering speed for high-speed turns.
EPS-PRO Electric Power Steering System:
PDC Crosswind Compensation: When the vehicle detects prolonged side wind, EPS provides compensatory force to assist the driver in maintaining the vehicle within the current lane. TCS Steering Wheel Torque Compensation: Three adjustable steering assist modes meet users' different driving condition requirements.