Explore the 10 Best Hybrid Pickup Trucks
In recent years, hybrid pickup trucks from renowned car companies like Toyota and Ford have gained popularity among consumers. China has also introduced hybrid versions of pickup trucks, including fully electric ones. We have gathered the 10 best hybrid pickup trucks for 2023, as well as upcoming hybrid models. Feel free to browse through them if you're interested.
Toyota Tundra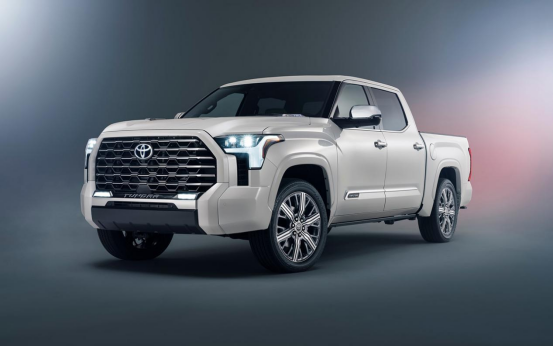 Toyota has an incredible reputation for reliability. Now, they are pushing for technological advancements by offering a fully capable hybrid pickup truck with an impressive 583 pound-feet of torque, allowing you to confidently charge on any road.
The 2023 Toyota Tundra hybrid comes with the i-FORCE twin-turbocharged 3.5L V6 engine and a 1.5 kWh battery pack in the top-of-the-line TRD Pro model. While it may not be the most expensive vehicle, it has a higher price tag compared to other 2023 hybrid pickup trucks. A fully electric Toyota pickup truck is expected to be released in 2025.
Ram 1500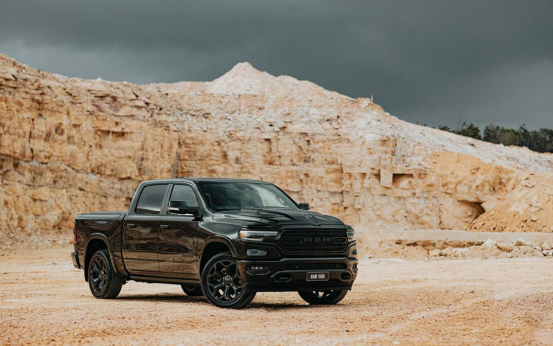 If you need towing capability for travel trailers or side-by-side UTVs, the Ram 1500 hybrid pickup truck with its nearly 13,000-pound towing capacity is a great choice.
As one of the best hybrid pickup trucks for 2023, the Ram 1500 features a mild hybrid system called eTorque, which integrates a starter and generator into a single unit. The additional electric power provides a significant boost of 90 pound-feet of torque. A fully electric version is expected to be released in 2024.
Ford F-150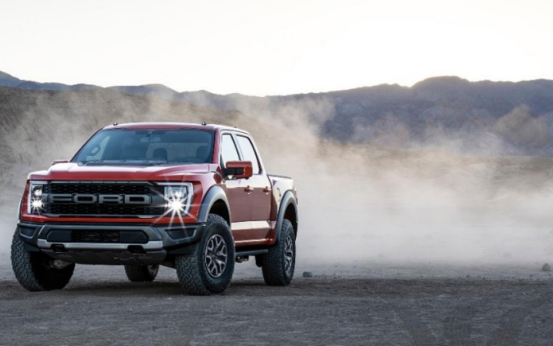 As one of the best hybrid pickup trucks for 2023, the Ford F-150 hybrid truck can operate in full electric mode, pure gasoline mode, or a combination of both. Ford also includes the capability to use your truck as a mobile generator, with an incredible available power output of 7.2 kW. You can even charge your children's electric bikes and more.
Jeep Gladiator 4xe 2024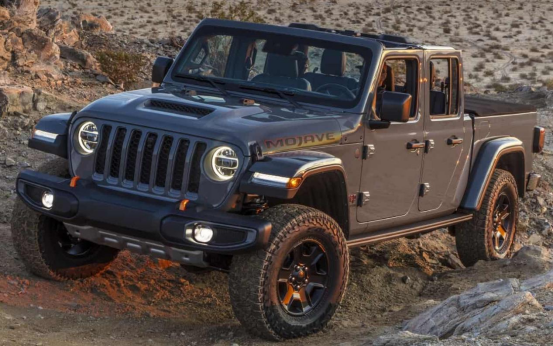 Jeep is also venturing into hybrid technology, and we can expect to see the results on the 2024 Jeep Gladiator 4xe plug-in hybrid truck.
It features a 2.0-liter turbocharged four-cylinder gasoline engine. It is equipped with two electric motors and a 17 kWh battery pack, all of which will be located beneath the second-row seats. The system's output power is estimated to be around 375 horsepower and 470 pound-feet of torque. If we utilize only the electric portion of the system, we can drive for approximately 40 kilometers.
Toyota Tacoma 2024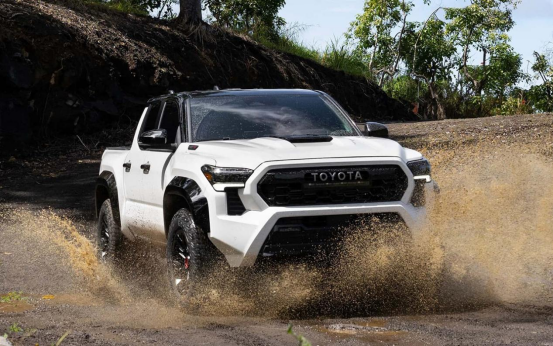 Toyota has set a lofty goal of offering a hybrid option for every model in its vast product line by 2025. The popular Toyota Tacoma pickup truck has been a top choice for many, offering incredible reliability and functionality on a versatile platform.
With the increasing demand for more fuel-efficient vehicles and the growing number of fully electric pickup trucks, the Tacoma will continue to face tough competition. By adding a hybrid option, it can provide what people are looking for without compromising the original advantages of a body-on-frame truck design.
Ford Maverick 2024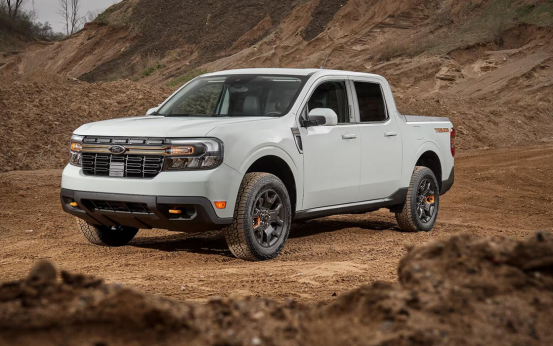 When people think of this Ford truck, practicality comes to mind first. Compact, space-saving, and affordable, the main reasons to choose the Ford Maverick are its XL, XLT, and Lariat trims.
This hybrid pickup truck is equipped with a 2.5-liter full hybrid engine, delivering 250 horsepower and 277 pound-feet of torque. The hybrid system offers a payload capacity of 1,500 pounds and a towing capacity of 2,000 pounds. However, an optional towing package can extend the towing capacity to 4,000 pounds. The fuel efficiency of the hybrid Maverick is estimated at 42 miles per gallon in the city and 33 miles per gallon on the highway.
Chevrolet Silverado EV 2024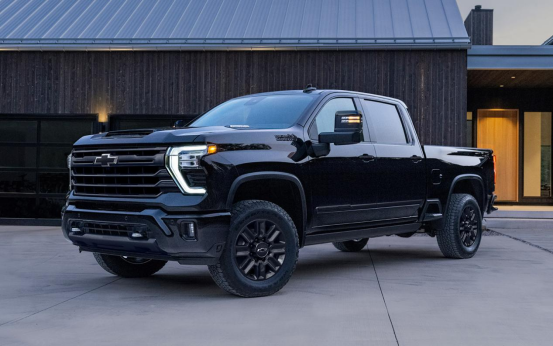 The 2024 Chevrolet Silverado pickup truck is a powerful off-road vehicle, equipped with a 6.6-liter Duramax diesel engine and a 10-speed automatic transmission, combining power and comfort. Its bold and rugged appearance is loved by many users, along with advanced features, safety performance, and strong off-road capabilities, allowing users to fully enjoy the thrill of off-roading.
They represent Chevrolet's latest achievements in automotive technology and design concepts, showcasing General Motors' firm determination and strength in promoting green transportation.
Honda Ridgeline 2024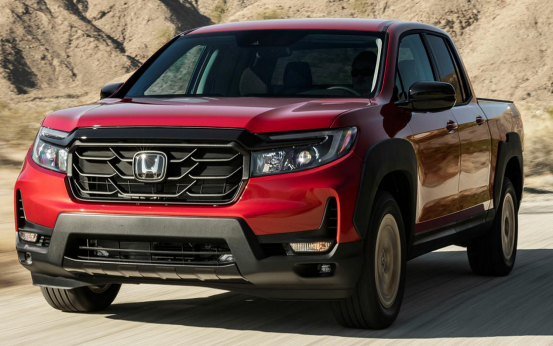 According to overseas media reports, the 2024 Honda Ridgeline pickup truck will offer four trim levels: the entry-level Sport, mid-level RTL, the new TrailSport with skid plates and all-terrain rubber tires, and the top-of-the-line Black Edition.
All Ridgeline pickups come with all-wheel drive and utilize Honda's i-VTM4 torque vectoring system, which can transfer 70% of the truck'spower to the rear wheels or distribute it to individual wheels as needed for optimal traction. The Ridgeline is expected to offer a hybrid powertrain option in 2024, providing improved fuel efficiency and reduced emissions.
GMC Sierra EV 2024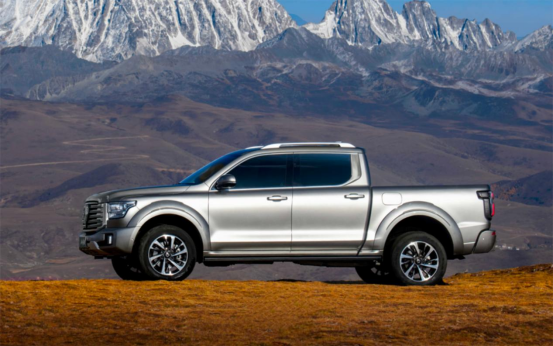 The GMC Sierra is known for its ruggedness and capability, and the 2024 electric version is set to continue that legacy. The Sierra EV will be powered by General Motors' Ultium battery technology, offering a range of over 400 miles on a full charge.
With its electric powertrain, the Sierra EV will provide instant torque and smooth acceleration, making it a great option for towing and hauling. It will also come equipped with advanced technology and features, including a large infotainment screen and driver-assistance systems.
Rivian R1T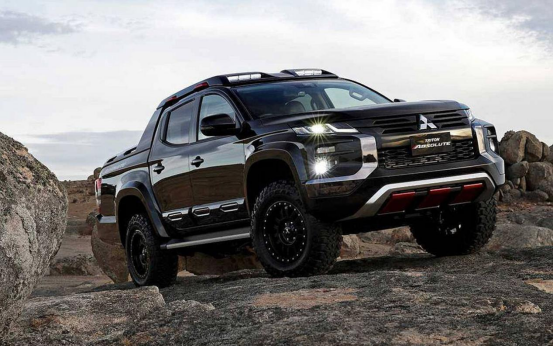 Rivian, a startup automaker, has gained a lot of attention with its electric pickup truck, the R1T. The R1T offers impressive specifications, including up to 800 horsepower and a range of over 300 miles on a full charge.
The R1T also features a unique storage system, with a large "frunk" (front trunk) and a "gear tunnel" that runs the length of the vehicle. This provides plenty of space for storing gear and equipment, making the R1T a versatile and practical pickup truck.
These are just a few of the best hybrid pickup trucks available in 2023 and upcoming models. With advancements in technology and increasing demand for more fuel-efficient vehicles, hybrid and electric pickup trucks are becoming more popular options for consumers. Whether you need towing capabilities, off-road performance, or practicality, there is a hybrid pickup truck out there to suit your needs.