Top 10 – 5 Seater Electric SUVs for Families
With the increasing awareness of environmental protection and emission reduction, more and more people are paying attention to new energy vehicles. New energy vehicles can not only reduce exhaust emissions and air pollution, but also help save energy. For family users, choosing a new energy vehicle suitable for family use can not only better protect the environment, but also save a lot of gas expenses and reduce vehicle costs. This article will recommend ten 5-Door, 5-Seater new energy vehicles suitable for family use. Can you share with us which one is your favorite?
1.Tesla MODEL-Y
Reasons for recommendation: Good handling and plenty of room in the front row. 299 horsepower, full of power. The sound quality is good, the effect is extraordinary, and the storage space is reasonable.
Summary: The spacious space can give people a good experience whether it is riding or storing.
The energy consumption is almost 1:1. You can drive as much as the display shows. There are no false marks, which reduces mileage anxiety.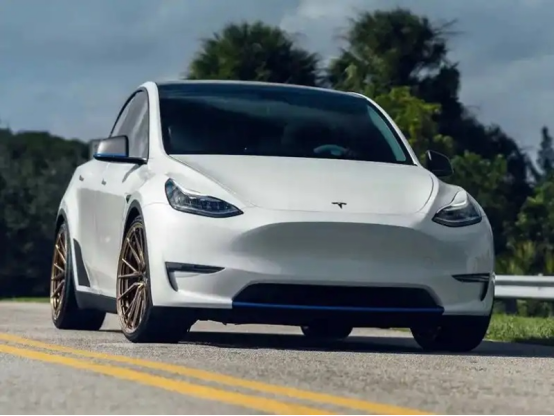 Reasons for recommendation: High-quality interior materials, satisfying and comfortable driving experience, sensitive steering, strong acceleration, and large rear space.
Summary: The 1.5T engine has 139 horsepower, which is powerful enough for this compact SUV. Its motor horsepower has also reached 360 horsepower. It is also a four-wheel drive model, so its performance is absolutely outstanding.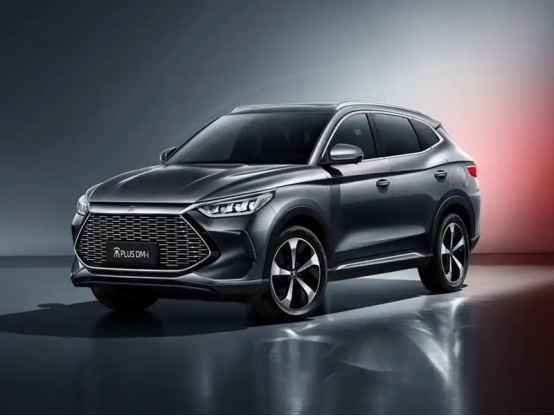 Reasons for recommendation: Comfortable seats, responsive power, 204 horsepower, full power experience, and spacious space to meet daily household needs.
Summary: 1. The appearance and interior colors are very attractive. 2. The power is sufficient for daily transportation and high-speed overtaking. 3. The space is very large, and the rear row is spacious. 4. The chassis is well-tuned and can pass potholes smoothly. 5. The sound insulation is excellent.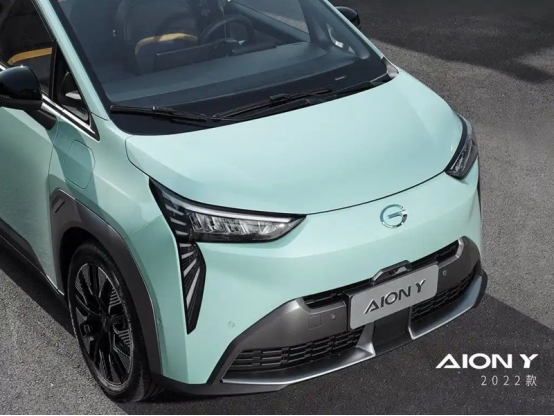 Reason for recommendation: The steering wheel turns smoothly and the driving experience is good. The interior adopts a luxurious design, and the seats are spacious and provide ample head and leg room. It is comfortable, quick to pick up speed, full of power, and has a grand appearance.
Summary: 0-100 acceleration is 4.7 seconds, killing many cars in one second. Good and stable high-speed driving performance benefits from the streamlined body design + air suspension. 544 horsepower provides ample acceleration and climbing power.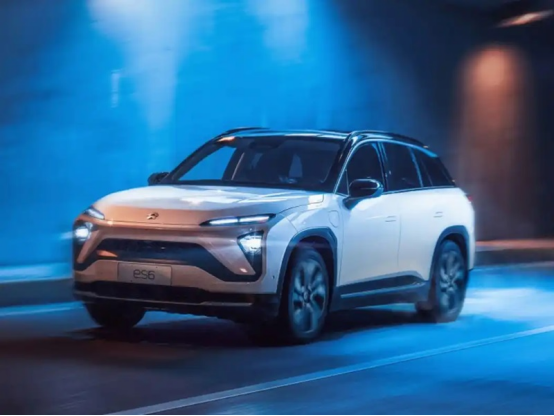 Reasons for recommendation: The interior is beautiful in shape and texture, the vehicle is comfortable to drive and ride, and has a long cruising range.
Summary: The power of this model is also good. The single-speed gearbox of the electric vehicle makes little noise. It does not feel strenuous whether it is daily driving or climbing hills. It has a high cost performance.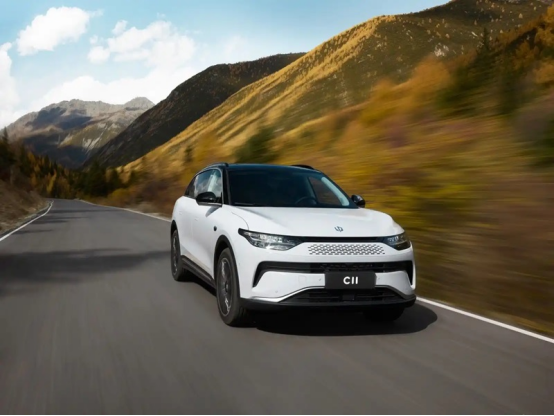 Reasons for recommendation: The interior quality is good, the ride is comfortable, and the trunk space is large, which can meet the needs of families.
Summary: ACC adaptive cruise is good, including some smooth steering, and the feeling is very good. The high-speed driving experience is good, and the overall performance is stable.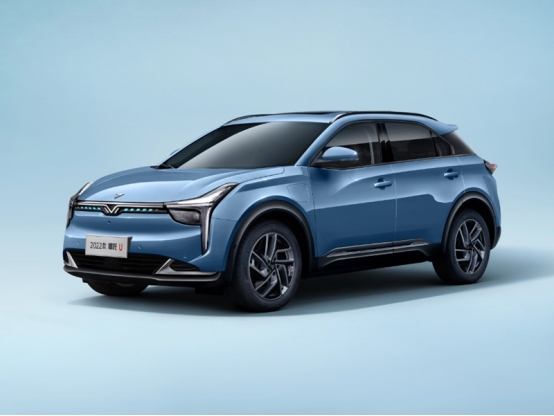 7.ID4.CROZZ
The ID.4 CROZZ car is a luxury SUV with excellent performance and full comfort. Its power performance is very good, whether it is smooth power output or rapid acceleration, it can make you feel satisfied. At the same time, the interior space of the car is also very spacious, and the trunk space is even more amazing. Handling is also one of its highlights. The chassis is well-tuned, the steering wheel feels good, and the driving stability is also very good. In addition, it also has excellent battery life performance and various practical configurations, providing comprehensive protection for your driving experience. Overall, the ID.4 CROZZ car is a practical and stylish high-performance SUV that is definitely worth recommending!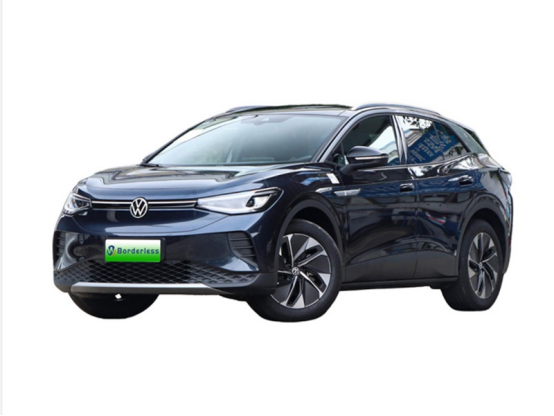 Yuan PLUS is a compact SUV owned by BYD, which is most suitable for family outings. The vehicle's exterior design has a distinct family style. It has an outstanding sporty feel, and the electronic system can meet daily driving needs. The mainstream configuration is complete, and there is enough space in the carriage for people to sit shoulder to shoulder.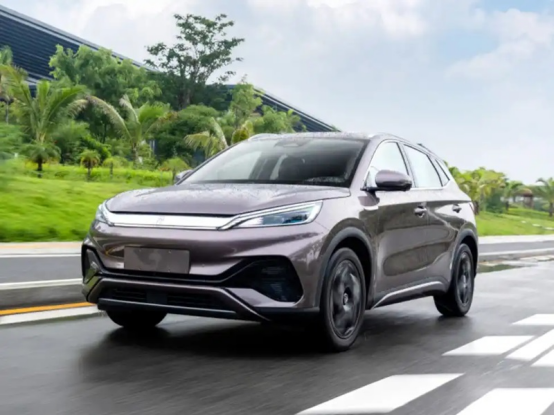 The NIO ES7 car is a multifunctional luxury car with rich configurations and a technologically advanced dashboard. It has good braking performance, plenty of power, and smooth power delivery, allowing you to enjoy an excellent driving experience. The ES7 has a stylish, sporty and youthful appearance, with hidden door handles and premium materials, allowing you to perform well when traveling in the city, commuting or commuting. The vehicle's suspension is comfortable and quiet, with excellent sound insulation, and the rear and trunk spaces are also very large. The ES7 also has automatic transmission and battery swap functions, and its car functions and audio quality are also very good. In short, if you need a family-friendly, luxurious, spacious and richly equipped car, the NIO ES7 is definitely a good choice.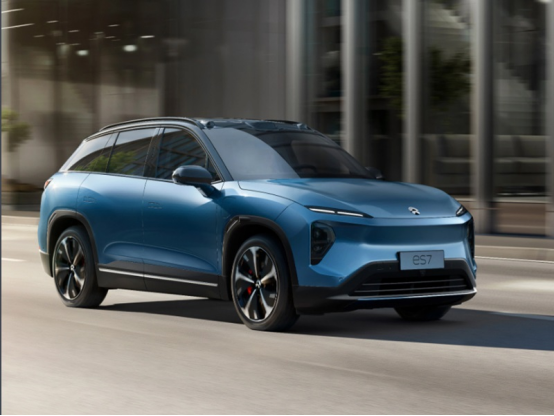 10.BMW iX3
In the mid-size SUV car market, the BMW iX3 can be said to occupy a place. In terms of styling, the front is relatively unique, full of family style. For example, the headlights are unusual and very eye-catching. The design of the car is mainly practical. The overall layout of the console is very reasonable and easy to operate and use. It is very convenient, the central control design is eye-catching, the interior space is also good, and this car also has a good riding experience. The BMW iX3 is indeed a very good car. It combines excellent battery life, decent ride quality, satisfactory interior materials, responsive power, good driving experience, and high quietness. If this car fits your aesthetic requirements and can meet your usage environment, then the BMW iX3 is indeed worth considering.