On September 23, 2023, Borderless Car successfully sold a Toyota BZ3 2023 model car to a customer in Astana, the capital of Kazakhstan.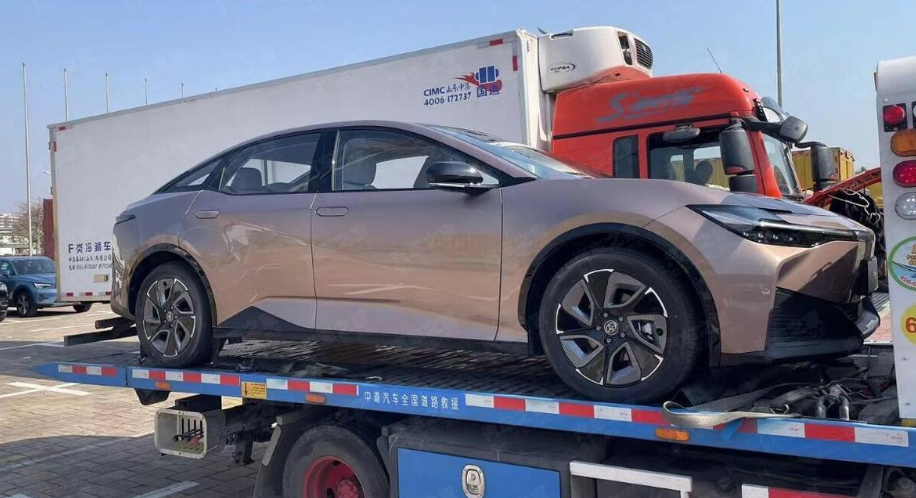 "I want to give my son a car as a graduation gift," the customer contacted us through our company's live broadcast on the Alibaba international website and expressed his requirements.
Our sales team provided targeted recommendations to the customer based on his situation, including product information, technical specifications, and pricing policies of several car models. The customer developed a strong interest in the Toyota BZ3 and through continuous and effective communication, we eventually reached a sales agreement.
After reaching the sales agreement, our Boundless team discussed the delivery details and relevant procedures with the customer. As it involved international trade, we handled customs procedures and transportation arrangements in collaboration with a logistics company to ensure the safe transportation and timely delivery of the car. We also communicated with customs authorities to ensure compliance with import procedures and regulatory requirements.
In addition to sales, Borderless Car places great importance on the quality of after-sales service. We constantly monitor customer satisfaction and feedback, providing necessary support and assistance. Whether it is pre-sales or after-sales, our sales team always prioritizes customer needs and is committed to providing high-quality products and excellent service.
After the transaction was completed, the customer contacted us to express great satisfaction with our services. It was a pleasant cooperation! This successful transaction not only recognizes the business capabilities and professional level of Borderless Car, but also strengthens the company's position and reputation in the international trade field. Furthermore, through cooperation with overseas customers, the company has expanded its overseas market, accumulating more experience and resources.