Recently, a customer in Tashkent, Uzbekistan purchased a Zeekr 001 car from us.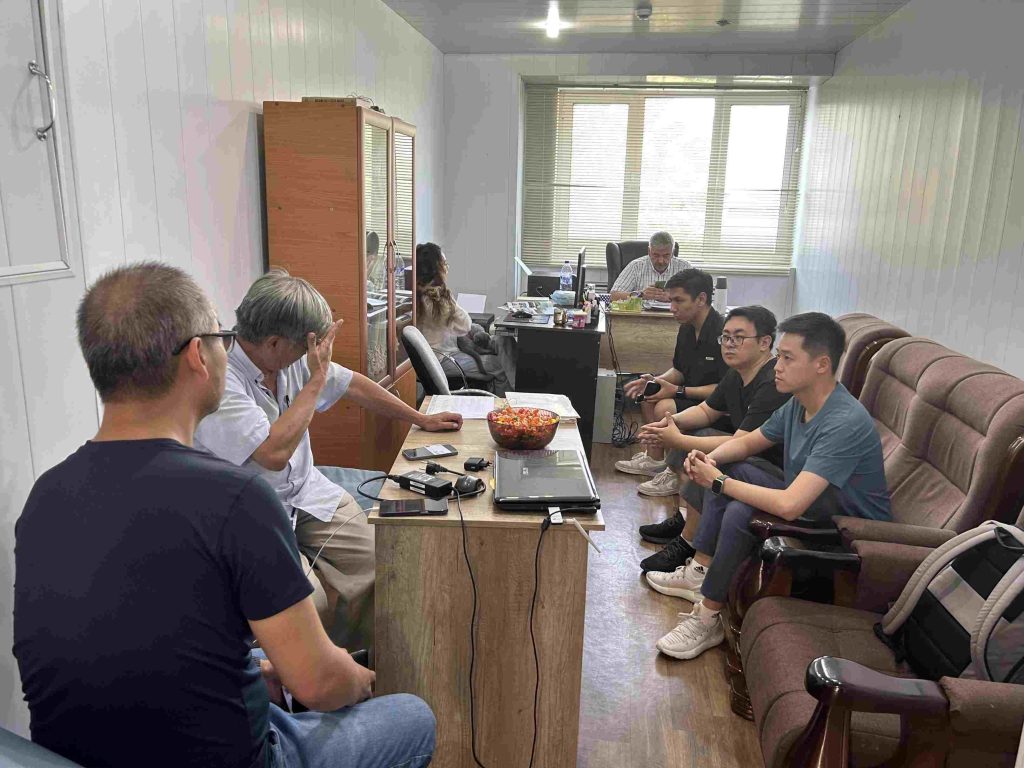 We are honored to have the recognition and trust of our customers. During this transaction, we provided professional sales consultation, transaction arrangement and logistics distribution services. In order to ensure the quality and timeliness of delivery, the company team maintains close communication with the Uzbekistan Tashkent market and provides comprehensive after-sales services to ensure that customers enjoy high-quality car services.
Zeekr 001 is a modern, high-efficiency electric vehicle with excellent cruising range and fast charging technology, which meets the needs of local consumers for environmentally friendly travel. We believe that this car will bring customers a more convenient mode of transportation.
Henan Borderless International Trade Co., Ltd. will continue to uphold the customer-centric philosophy and continuously improve product quality and service levels. We thank customers in Tashkent, Uzbekistan for their trust and support, and believe that this cooperation will bring mutual success and development to both parties.