Recently, a customer in Samarkand, Uzbekistan reached an agreement with us and successfully purchased a batch of Chery Tiggo 8 PRO cars. This cooperation marks the official opening of the strategic cooperation between the two parties, and will soon bring high-quality automotive products and services to local consumers.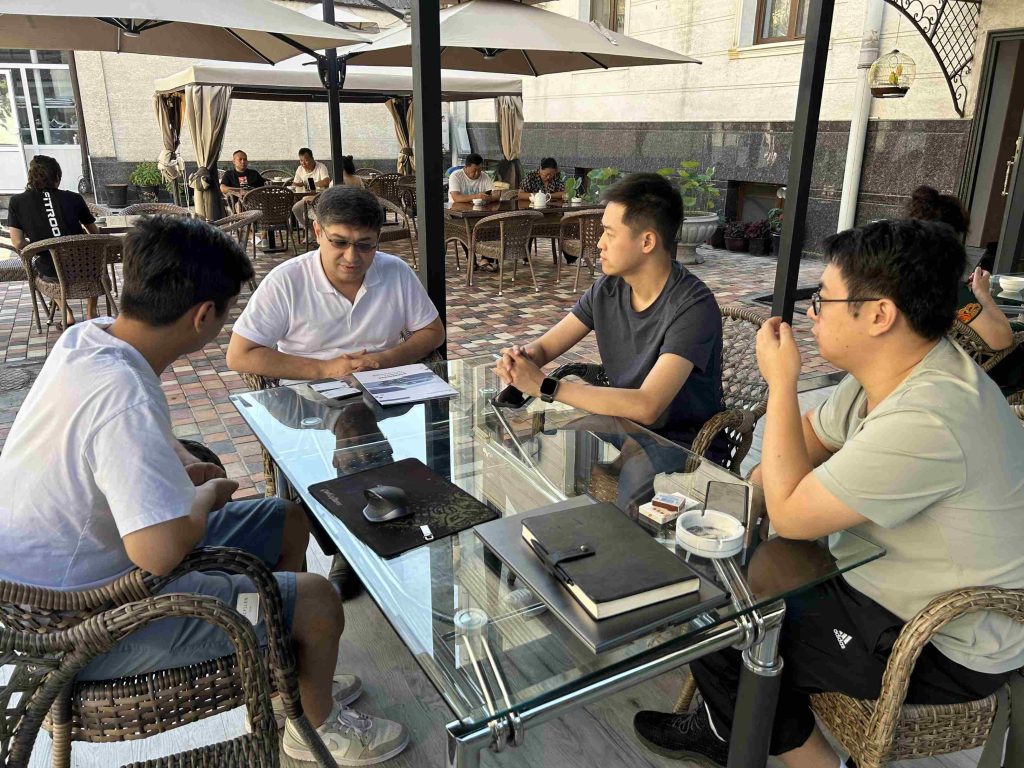 In this cooperation, we have established a close cooperative relationship with our Samarkand customers. The two teams conducted comprehensive and in-depth exchanges and cooperation in automobile procurement, logistics distribution, and after-sales service to ensure the smooth progress of this procurement. At the same time, we will also provide Samarkand customers with comprehensive technical support and training to ensure that customers can fully understand and correctly use Tiggo 8 PRO cars and provide high-quality car services.
This purchasing action by the Samarkand customer marks our further expansion in the Central Asian market. We will continue to strengthen close cooperation with partners in Central Asia, promote the performance of Chinese auto brands in the global market, and bring high-quality auto products and services to more consumers.