Henan Borderless International Trade Co., Ltd. successfully signed a car purchase contract with a Tashkent customer. The order involves multiple BYD Song models. This cooperation is an important milestone for both parties to deepen automobile trade cooperation and lays a solid foundation for more cooperation in the future.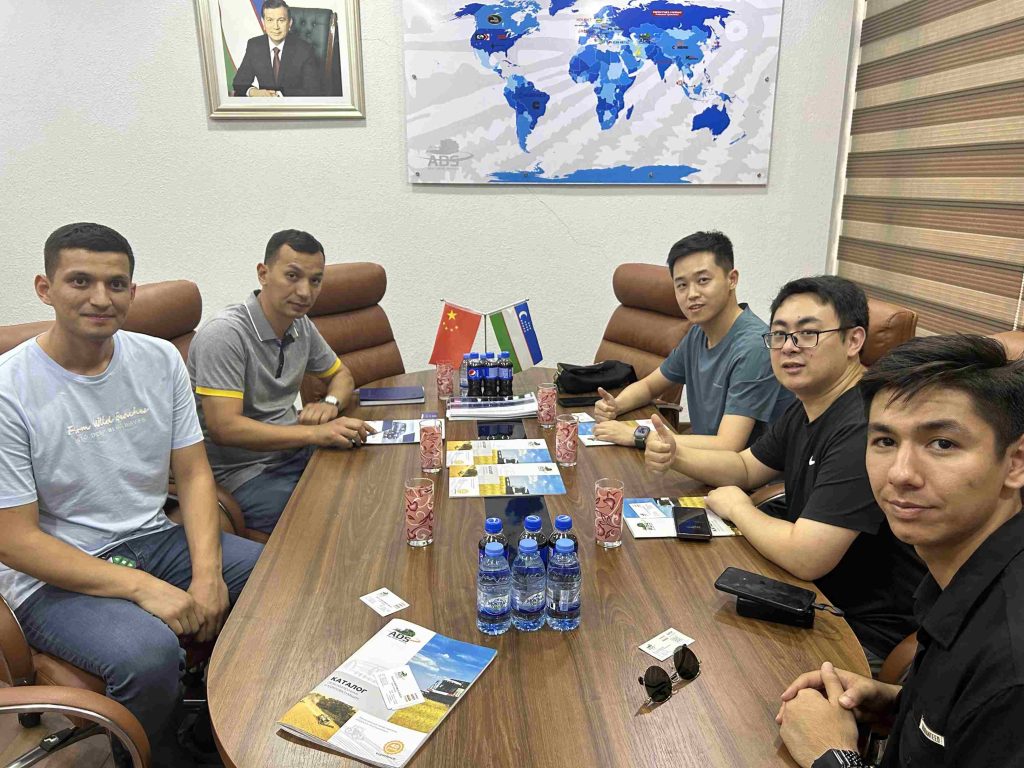 As a partner of BYD Auto in China, Henan Borderless International Trade Co., Ltd. has been committed to promoting the excellent products of the BYD brand. The car purchase contract signed with Tashkent customers involves a variety of BYD Song models, including BYD Song MAX, BYD Song Pro and other popular models.
As a star product of BYD Auto, BYD Song series models have excellent quality and performance. BYD Song MAX is deeply loved by home users for its stylish appearance, spacious interior space and rich configurations. BYD Song Pro has attracted the attention of many young consumers with its excellent power performance, safety configuration and sense of technology.
In cooperating with Tashkent customers, Henan Borderless International Trade Co., Ltd. has fully demonstrated its professional sales strategy and high-quality service level. During the contract signing process, the company team maintained close communication with the Tashkent customer to ensure the smooth execution of the order. At the same time, the company will also provide comprehensive after-sales services, including vehicle repair, maintenance and parts supply, to ensure that customers enjoy high-quality car services.
The cooperation with customers in Tashkent not only promoted the in-depth cooperation between the two parties in the field of automobile trade, but also laid a solid foundation for Henan Wujie International Trade Co., Ltd. to further expand overseas markets. In the future, Henan Wujie International Trade Co., Ltd. will continue to strengthen close cooperation with global partners, promote the performance of the BYD brand in the global market, and bring high-quality automotive products and services to more consumers.