We are a company specializing in automobile export trade and have a good reputation in the Uzbekistan market. Recently, a customer from Uzbekistan contacted us and hoped to order a Fengon 580 car.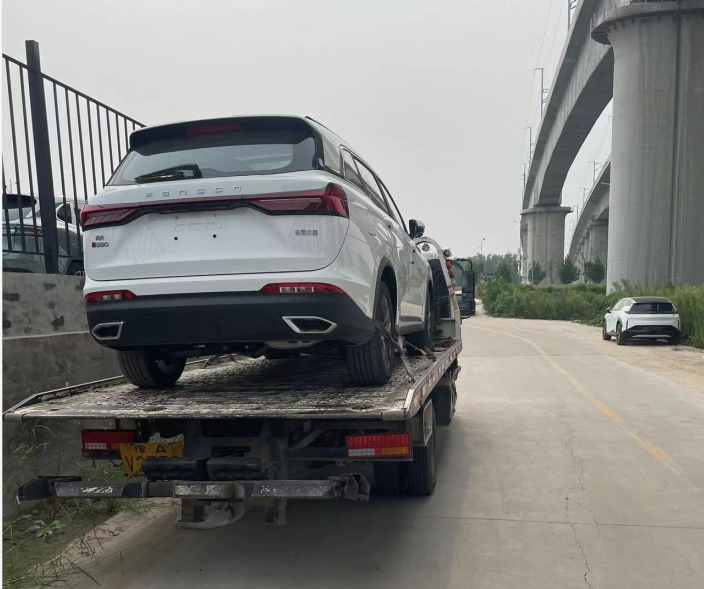 Our salesmen immediately communicated closely with the customer and understood the customer's needs and requirements in detail. By deeply understanding our customers' requirements, we are able to provide solutions that meet their expectations. We have provided customers with detailed information about the Fengon 580 car, including vehicle specifications, performance features and price. At the same time, we also actively answered various questions raised by customers to ensure that they have a comprehensive understanding of the product.
After the order is confirmed, we promptly start the vehicle procurement process and maintain close contact with customers to promptly inform them of vehicle production progress. We dispatch professional staff to oversee the entire production process and maintain close cooperation with suppliers to ensure on-time delivery. At the same time, we provide customers with guidance on logistics arrangements and related procedures to assist them in successfully completing the required export processes.
Our services don't just end with delivering a car, we focus on building long-term relationships with our customers. After delivery is completed, we proactively contact customers to confirm whether they are satisfied with the vehicle and provide relevant after-sales support and repair services. If customers encounter any problems during use, we will actively respond and provide solutions to ensure customer satisfaction.
Uzbekistan customers are very satisfied with our company. They appreciate our expertise, prompt feedback and efficient assistance. Customers feel that we pay attention to their needs, and this attention leads to increasing trust and loyalty to our company.
We are committed to providing customers with high-quality products and all-round support to achieve customer satisfaction and long-term cooperation. We will continue to work hard to improve and enhance service levels to provide more customers with an excellent experience.