Recently, our company sold one Changan Benben E-star 2023 model car to a customer in Karachi, Pakistan. This marks further development and expansion of our business in the international trade field.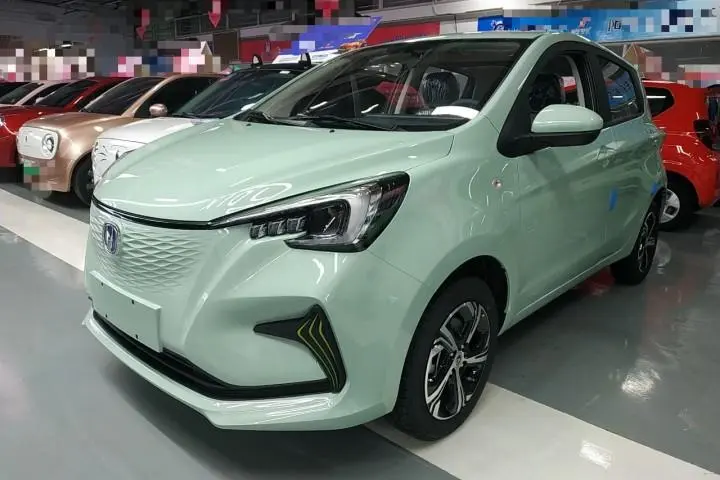 A week ago, the customer learned about Borderless car through a friend, knowing that we export new energy vehicles with great advantages in transportation and pricing. They contacted our sales team through a phone call.
Our sales representative promptly established online communication with the customer and introduced our company's status and personnel through a video call, which greatly increased the customer's trust. The customer expressed their desire to purchase a mini car for household and short-distance travel purposes and specifically wanted a Chinese brand. We recommended the Changan Benben E-star to the customer, who expressed great satisfaction and paid a deposit.
After confirming the order, we immediately contacted the car manufacturer for procurement and maintained close communication with the customer to report on the progress of the purchase. Upon delivery, we promptly contacted the customer to confirm the condition of the car and their satisfaction, providing detailed after-sales support and maintenance services, such as helping the customer understand the functions of the display screen and each button.
The customer expressed great satisfaction with our service and agreed to visit our company when they come to China.
We will continue to provide high-quality service to customers and strive to become a trusted international trading company.