A customer in Bishkek contacted our salesman Kevin on July 29 and learned that the customer wanted a Kia car. The customer had high requirements for the quality, price and delivery time of the car. Kevin needed to find a suitable car for the customer in a competitive market and arrange transportation as soon as possible.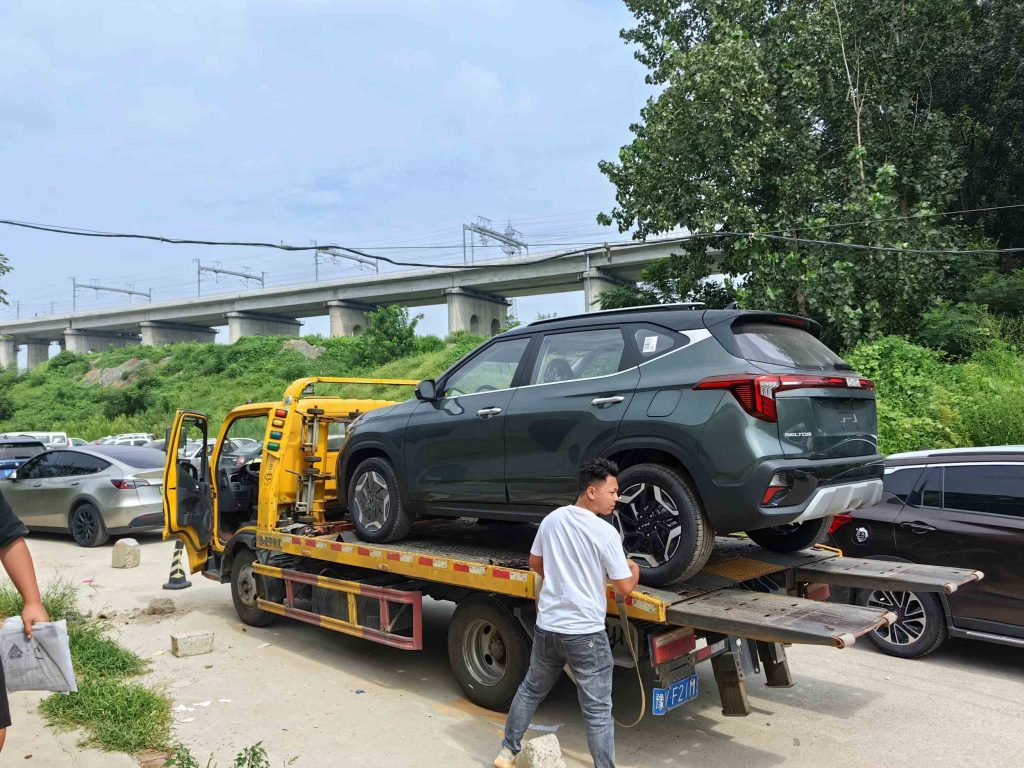 Solution
Kevin used our company's database to search for the inventory of Kia cars and found a car that met the customer's requirements. He immediately sent the customer the detailed information and pictures of the car and gave a reasonable offer. The customer was satisfied with the car, but hoped to receive the goods ASAP. Kevin knew this was a challenge, because it usually took about 15 days to transport from Zhengzhou to Bishkek. He decided to use truck transportation, from our nearest warehouse to Zhengzhou, and then to Bishkek. He contacted our company's logistics department, confirmed the feasibility and cost of truck transportation, and reported the latest progress to the customer.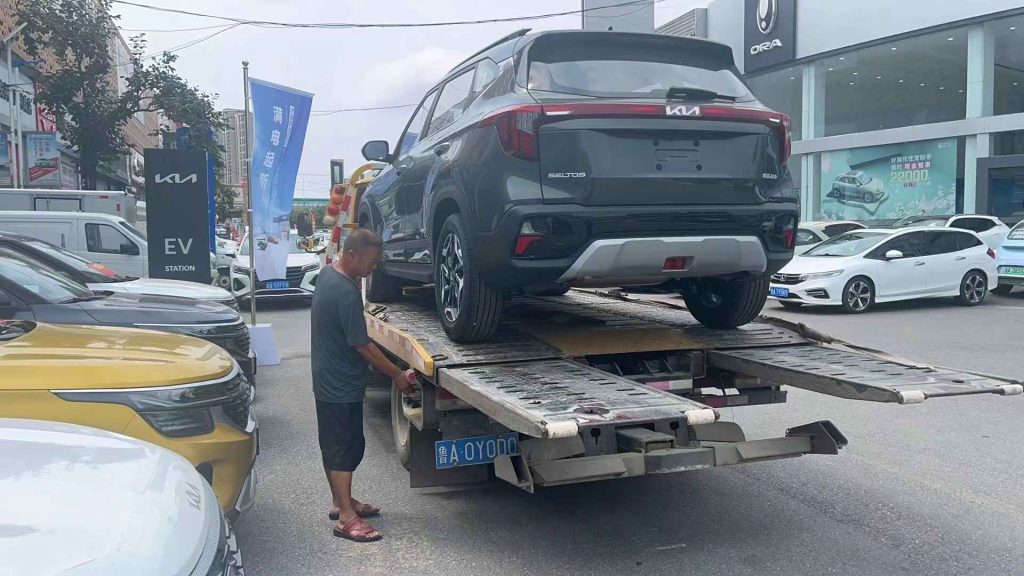 Result
The customer appreciated Kevin's efforts and efficiency and agreed to the truck transportation plan. Kevin successfully ordered the car for the customer and arranged the transportation. He also regularly updated the customer on the status of the goods and ensured that the goods arrived in Bishkek smoothly before September. The customer was very satisfied with the quality and appearance of the car after receiving it and expressed gratitude and trust to our company. He also said he was willing to continue working with our company in the future and recommend our company to his friends and peers.